BMS INDUSTRIE, Development, Manufacturing and Integration
Burlat Magnet Systeme GmbH as a European family business develops, produces and integrates magnetic clamping systems as well as demagnetising systems for industry. Together with BRAILLON MAGNETICS, we offer 100 years of expertise in the field of magnetic clamping technology.
Our guiding principles and corporate culture :
Manufacture of sustainable products
Manufacturing of high quality products
Respectful cooperation with customers and local suppliers
Professional advice and support for the optimal magnetising or demagnetising system
generation-spanning strategy for the future
Burlat Magnet Systeme provides professional advice and support for customer-specific requirements and helps you to find the optimum product for your applications..
Burlat-Magnet-Systeme GmbH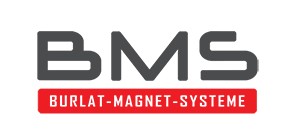 Development, conception, production and integration of degaussing systems.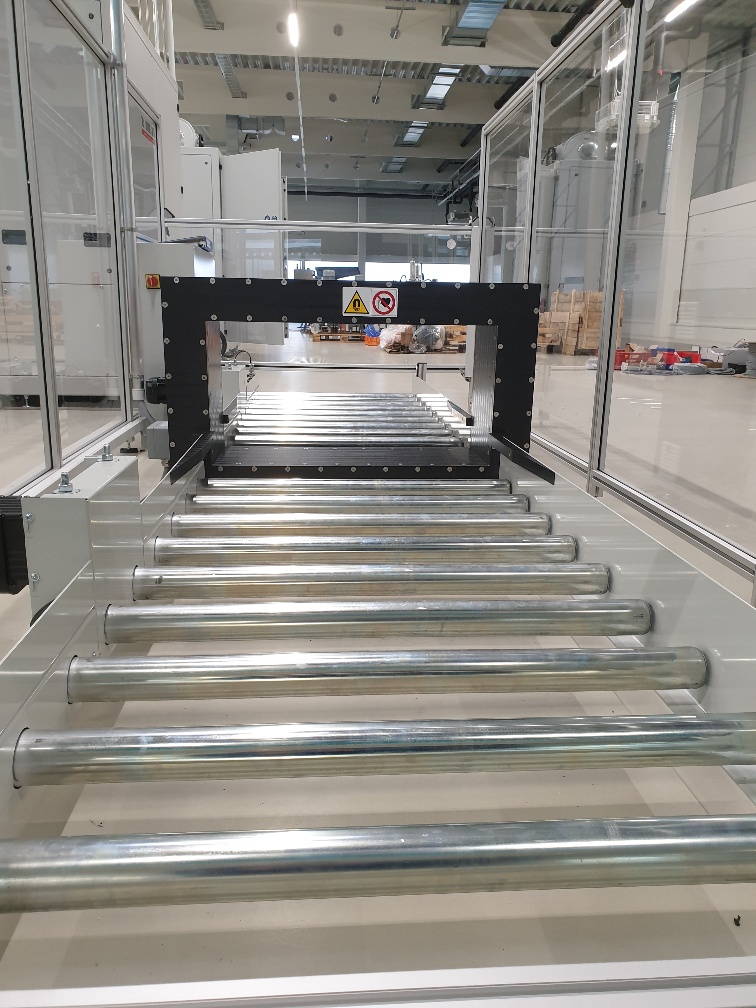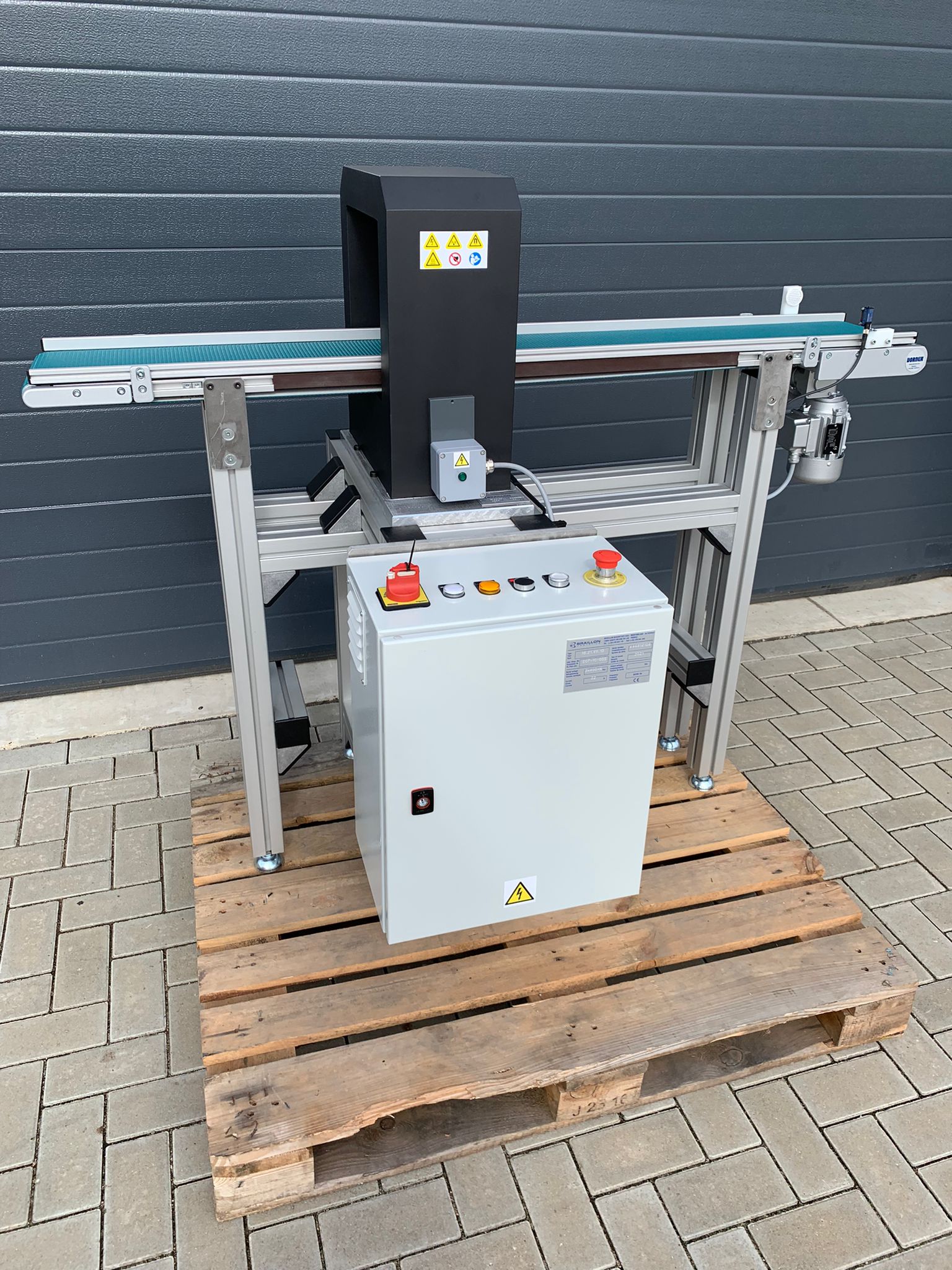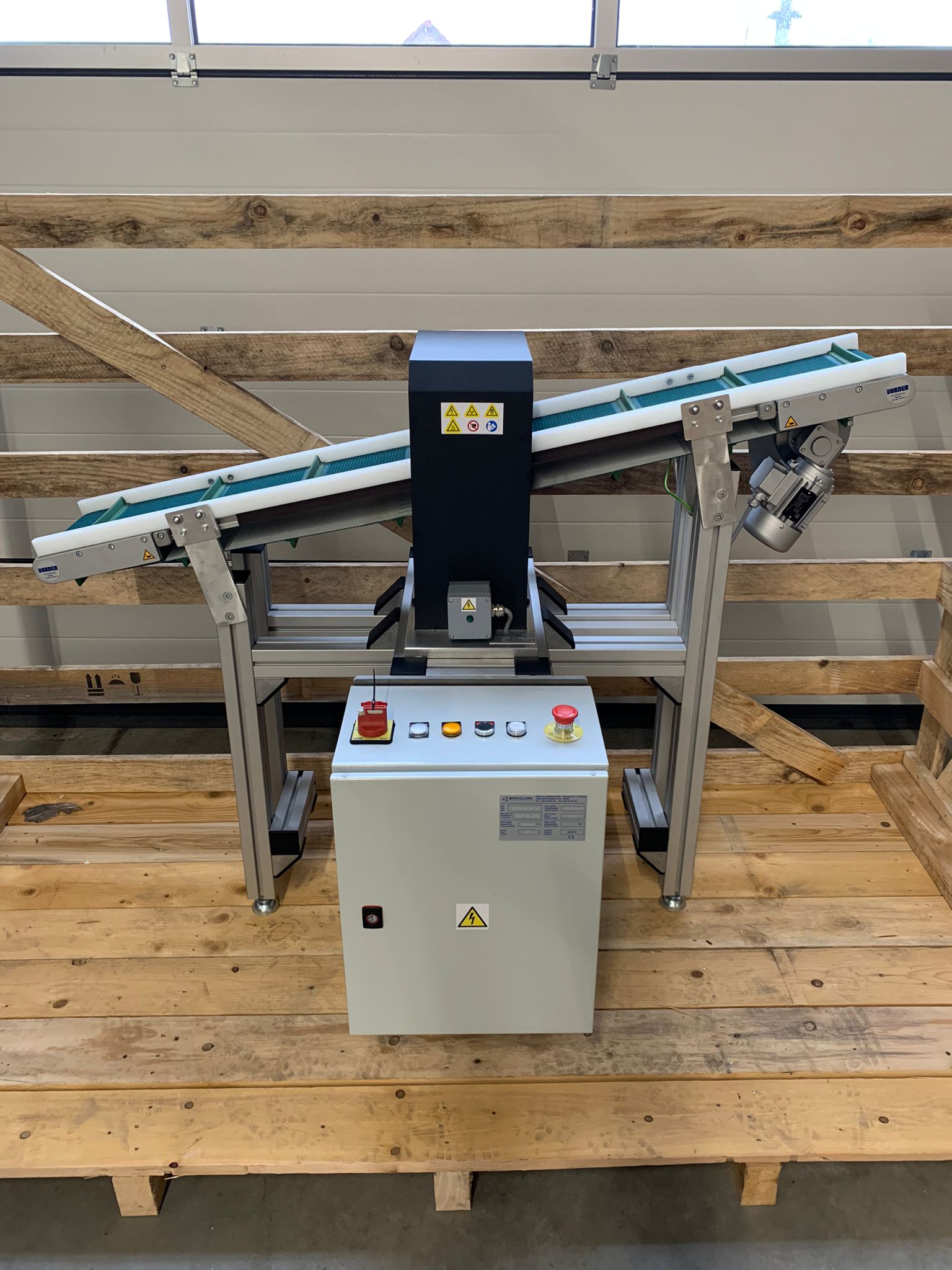 We offer a complete range of degaussing equipment and integrate them into customised projects:
Different sizes of degaussing tunnels
Demagnetising tables
Hand-held demagnetisers

Our customers are accompanied from the idea to the realisation. We carry out demagnetisation tests on our premises in order to achieve the best demagnetisation result.
In addition to the standard designs already realised, we also develop and manufacture special demagnetising systems for specific applications.

Contact us!
+49 (0)3871-7298900 or by E-mail: BMS@BMS-industrie.com
Permanent lifting magnets production "Made in Germany"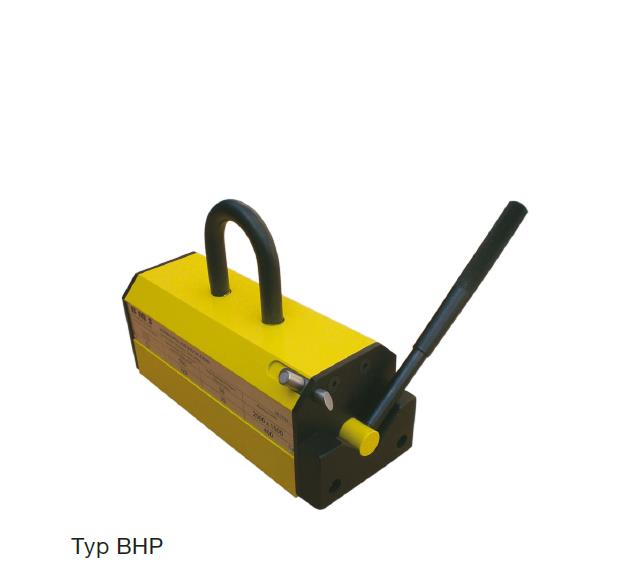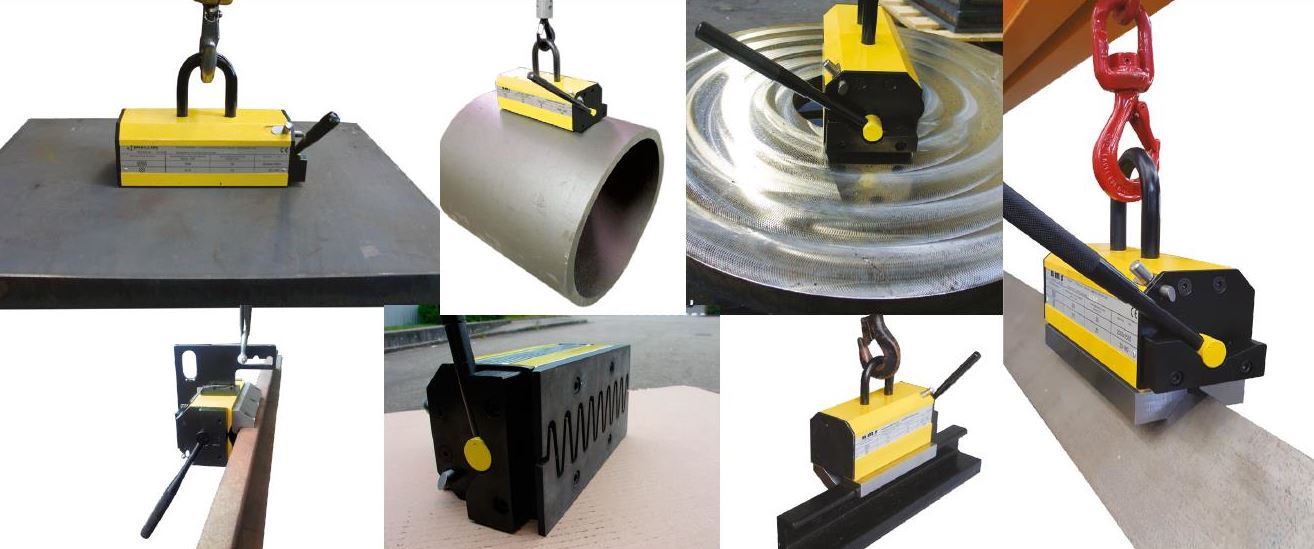 Burlat Magnet offers a comprehensive range of lifting magnets manufactured in Germany or Europe:
Permanent lifting magnets with pole shoes for complex workpiece geometries.
Lifting magnets with battery
Electro-permanent lifting magnets
Electric lifting magnets

We also build special magnetic lifting devices according to customer requirements.

Contact us!
+49 (0)3871-7298900 or by E-mail: BMS@BMS-industrie.com
Development, conception and production of permanent magnet systems:
For sorting / separation - food or recycling industry
For use in clamping technology
For automation applications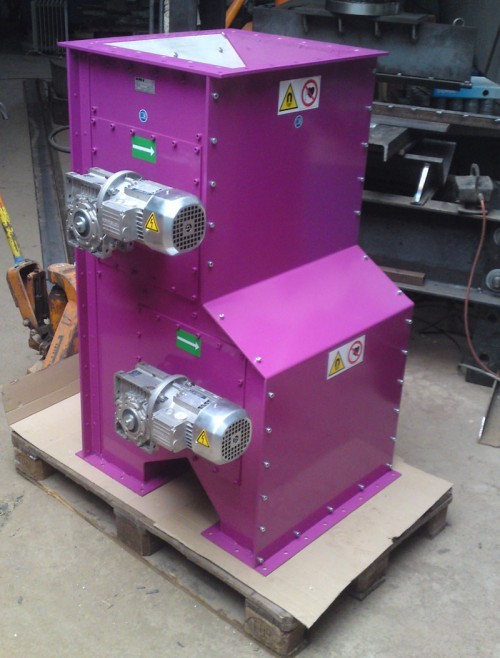 Contact us!


+49 (0)3871-7298900 or by E-mail: BMS@BMS-industrie.com
Sales and repair service of BRAILLON MAGNETICS products